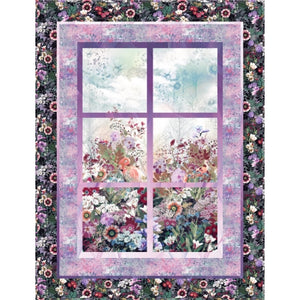 We are excited to share this inspiration using our Reverie by RJR Studio and the Room With a View by Diane Nagel of Peddlecar Quilts for RJR Fabrics.
38" W by 50" H
If you love what you see, reach out to your local quilt shop and ask.
Shipping
calculated at checkout.