Newest Items - Our Quilt Fabric is sold by the yard -however if you would like a specific yardage call or email us and we would be happy to assist you.
Check out what we have to offer.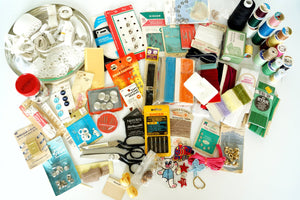 Quilt Fabric/Sewing Notions
At K&K Logo Designs, we offer a variety of quilting fabric and sewing notions. Come check out our inventory in store, or shop online!
Shop Online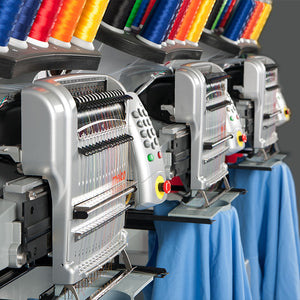 Embroidery
Whether you need a small logo embroidered on a hat, or shirt or a large logo image on a sweatshirt or jacket. K&K Logo Designs has the ability to help you out.
Stop in or send an email to kimkklogo@gmail.com, and we will gladly help you out!
Check out the apparel catalogs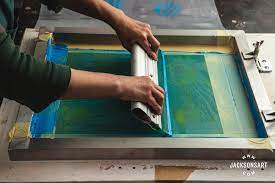 Screen Printing
We are happy to say after 35 plus, we have turned our Spreenprinting over to Roma Logo LLC.
Email: romalogollc@gmail.com
Website to Come
K&K Logo Designs is located in Downtown Dyersville, Iowa.
K&K Logo Design offers embroidery, promotional product services to fulfill your needs. In 2018, we announced the addition of quilt fabric and notions for all your sewing projects. With this new adventure we are having fun and continuing to introduce new and exciting items and demos.
Contact us at (563) 875-2191, or email at   kimkklogo@gmail.com  *  karenkklogo@gmail.com
Stop in or give us a call, we are excited to talk with you, to see how we can help.