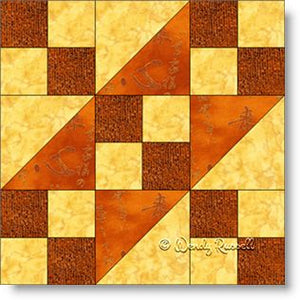 Block 16 - I think this will be the week for Bingo ? ? ?
Please just print the pattern at your convenience, 
DO NOT place it in the cart.
If you get Bingo, please email pictures of your Blocks along with a picture of your Bingo Card to kimkklogo@gmail.com
Shipping
calculated at checkout.