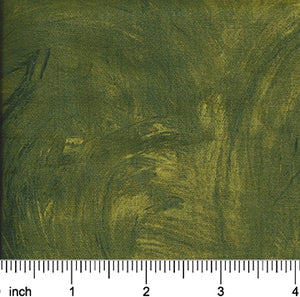 Frond Design Studio and Northcott have partnered up to bring you exclusive new collections by the talented artist and designer, Stephanie Brandenburg! Stephanie's exciting new collection, Daydreamin' features her hand painted artistic designs in a bright, beautiful color palette. Daydreamin' is filled with large painterly florals that highlight incredible depths of color and fresh backgrounds.
This fabric is 100% cotton and high quality.
Shipping
calculated at checkout.