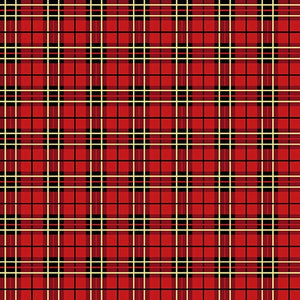 Christmas time and your best friend. What could be a better pairing? Capturing the joy and spirit of the season with Geoff Allen's new Snow Dog Express collection. All aboard for a trip to Christmas Village. See how whimsical furry best friends ride the express train into Christmas Village.  The collection's other unique fabrics.  There are also a variety of tossed novelty prints featuring snowmen, dogs, travel vehicles and all the equipment needed for your holiday adventure. Get there any way you can and enjoy. There are 11 SKUs in the collection and they pair up well with coordinating colors from the Studio E basic Just Color! collection. .
 Fabric Width: 44"/45"
100% Cotton
Shipping
calculated at checkout.