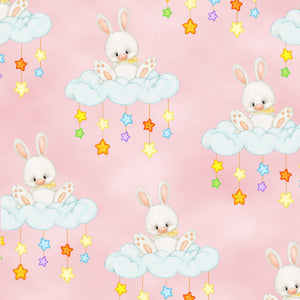 This 100% cotton flannel fabric is part of A.E. Nathan's comfy flannel collection. It Features a beautiful tonal design. It blends perfectly with a variety of colors while adding a textural element to any design. This soft double-napped (brushed on both sides) fabric adds a perfect touch of softness to any project.
 100% Cotton
 44/45" Wide
 Collection: Comfy Flannel
Shipping
calculated at checkout.