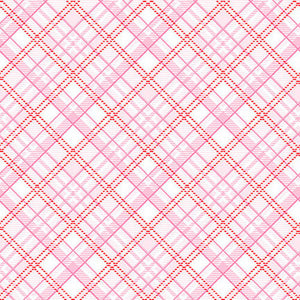 Gnomie Love by Shelly Comiskey for Henry Glass Fabrics
 The only thing cuter than gnomes are gnomes in love! In Gnomie Love, Shelly Comiskey takes your favorite elements of Valentine's Day such as hearts, love letters, x's and o's (and even a gnome cupid) and adds gnomes in red, pink, white, and cream.
100% Cotton   44/45"
Shipping
calculated at checkout.